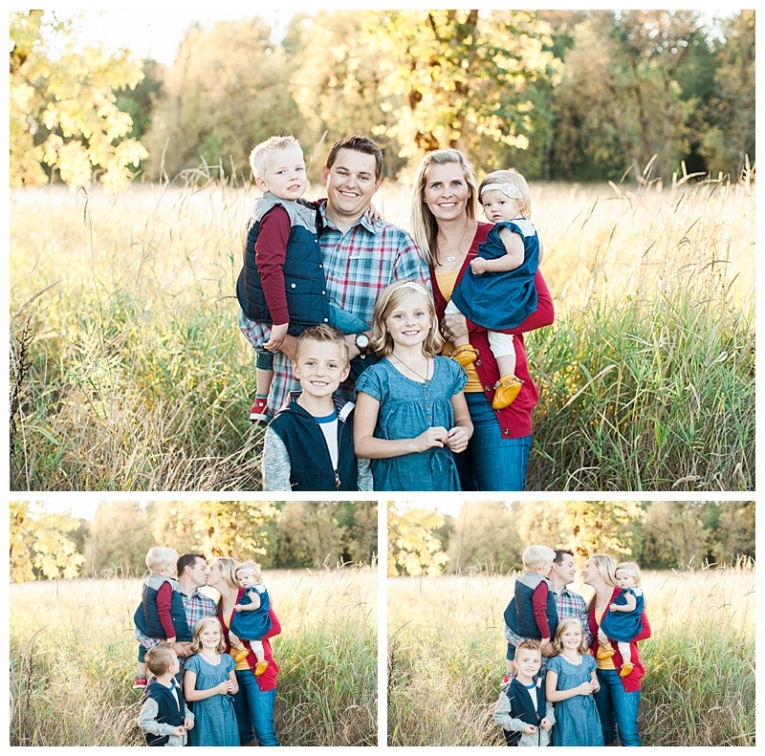 This session will always always always remind me of September Sunshine.  We soaked up every bit of light on this playful evening and I really couldn't have asked for a more beautiful location to showcase their sweet personalities. Berry-picking farm?  Check.  Gorgeous light? Check.  Adorable Family? Check! Check!
I love my clients and I love that I have the privilege of capturing their interaction as a family through my lens.  There are many reasons why I like this cute bunch, but I'll just name a few…
1. They like Chick-fil-a.
2. They are willing to camp out to be one of the first 100 customers at the said Chick-fil-a that is being built near us.
3. They got me an ice cream cone after the session, hence, future clients better step it up:)
I think that covers the most important aspects of our relationship.  And the fact that we are forever bonded through photographer-client privilege now (I'm not exactly sure what that means, but I bet it's super special).