"What is one to say about June, the time of perfect young summer, the fulfillment of the promise of the earlier months, and with as yet no sign to remind one that its fresh young beauty will ever fade". ~Gertrude Jekyll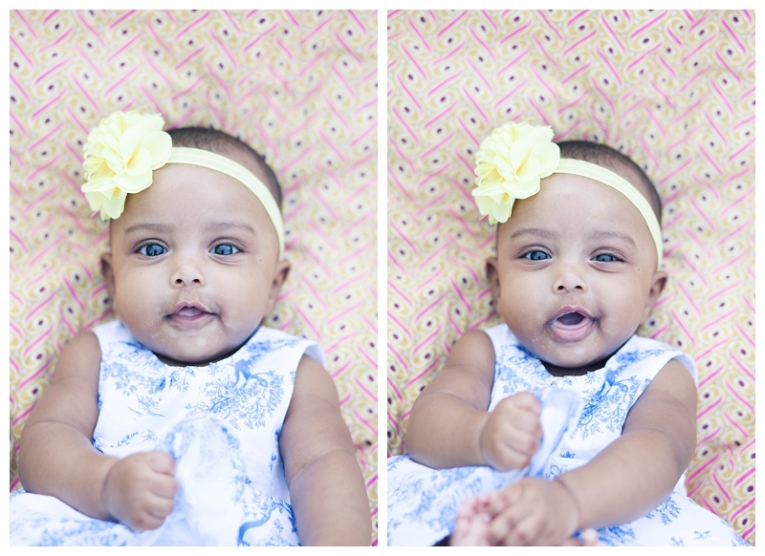 This little lady and her parents are STUNNING.  She was a tough cookie and barely gave a smile–but when she did it was certainly a show stopper.  Her squishy cheeks were an easy target for her Mom and Dad's kisses and it was an absolute joy to capture!  Even Grandma was there to get it on the fun:) We are in the middle of a crazy heat wave and the sun was definitely shining bright–so we took to a small shaded area at Cooper Mountain Nature Park and I certainly can't complain about the results.  Summer is here!
Like what you see?  Contact me to schedule your Summer photo session!